Update on COVID-19 – a message to our customers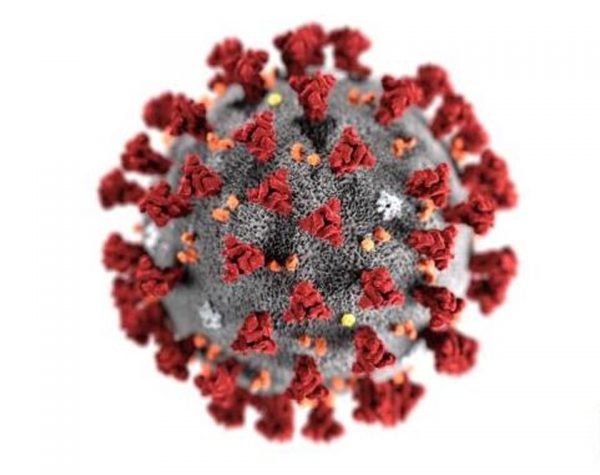 We are happy to report that our sites and workshops in the UK and throughout Europe are back to normal.
We have a number of furniture and accessory items in stock, ready to be shipped, please contact us for further details. We are also able to price for stone work in residential buildings, so if you are an architect, interior designer, main contractor or home owner, please get in touch with us with us with your stone specification. If wishing to visit our showroom, a mask will be provided.  Always book your visit in advance.