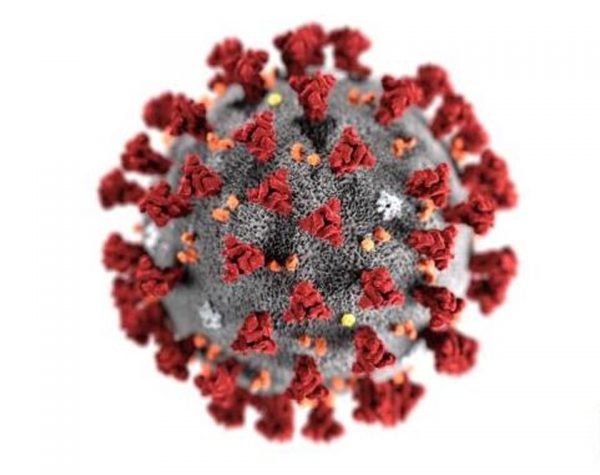 Update on COVID-19 – a message to our customers
We would like to inform our customers that the safety and well-being of our colleagues and staff is a priority during this difficult period.
We are happy to report that our sites and workshops in the UK and throughout Europe are slowing returning to normality. Our custom-made furniture and accessories may be on a longer lead time than normal, but please rest assured that we are still taking orders for these items. In addition, we also have a number of items in stock, ready to be shipped, including our semi-precious stone range and some of our marble tables. Please contact us for further details.
We are also able to price for stone work in residential buildings, so if you are an architect, interior designer, main contractor or home owner, please do get in touch with us with us with your stone specification.