We are a small family-run business run by husband and wife team Omer Karadas and Alex Elgar. We specialise in supply and installation of natural stone in high-end residential projects, as well as furniture and accessories made from natural stone.
Omer set up the business in 2011 with the aim of being the go-to-person for architects, main contractors, interior designers and/or private customers in any given project in and around the London area where natural stone has been specified. He brings with him almost 20 years industry experience in the UK and overseas and is well-known in the sector for his knowledge and expertise.
Stone Design London can project manage, supply, template, manufacture and install all types of natural stone including marble, granite, travertine, onyx and limestone for your bathroom, kitchen, swimming pool, yacht, aviation or any other area where natural stone is required.
Omer and Alex have always been fascinated by natural stone, and in 2019, this passion turned into an exciting new venture. With her keen eye for design and a particular interest in semi-precious stone, Alex expanded the business to include furniture and accessories made from natural stone and including exquisite and one-off items made from semi-precious stone.
We have collaborated with some of the most renowned design houses and workshops in Europe and are always keen to work with exciting and innovative brands whose pieces showcase our values of beautiful design and master craftmanship. We can also make bespoke furniture pieces to order.
We are based in the Business Design Centre in Islington, London and have a selection of items for sale. Please contact us prior to your visit to arrange an appointment.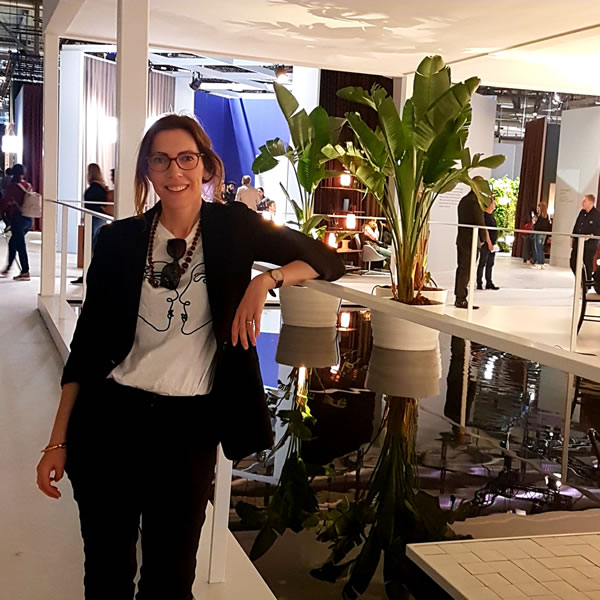 What People Say about Stone Design London
Dealing with Stone Design London is a total pleasure, not only are the team enormously knowledgeable and skilled, but Οmer goes out of his way to ensure an impeccable service for both client and designer.
As an active developer (professionally) in the real estate industry in London, I can say his workmanship is amongst the absolutely highest I have witnessed in my 30 years in the industry.
Οmer is a great artisan and I have always appreciated his hard work and sincerity as a true professional.
Οmer is an extraordinary young businessman. He achieves results.
Free delivery on all items under 60kg to UK, EUROPE, US & CANADA
Stone Design London
Business Design Centre
Islington
London, UK
N1 0QH
+44 (0)20 7688 8444
By appointment only

Sign up for Stone Design London news and exclusive discounts